Events
Subscribe to posts
10 am to 3 pm  
January 11-12, 2020
15 East Main Street, Center Moriches, NY
631-878-1855     https://www.havenshomestead.org
PRICED TO SELL! 
ANTIQUES/FURNITURE/LAMPS/CHAIRS/DECORATIVE ART 
Proceeds will go toward Havens Roof Restoration
Join us on Saturday, November 30th to spread some Christmas cheer!
Decorate wreaths from 8am-10am.
Delivering wreaths from 10am-12pm.
Wreaths, bows, pine cones & ornaments are supplied. Anything additional is welcomed!
October 26th from 4 to 6pm,
The haunted facts and history of VICTORIAN FUNERAL FOOD, HALLOWEEN, AND SPIRITS OF THE PAST. We will create a one pot meal in a cauldron as it hangs over the blazing fire, while making a simple take home hearth broom.
$55 per person. 
October 5th, from 4pm to 6pm, Join and celebrate the Revolutionary Spies from the South Shore TAVERN NIGHT. Start the evening with a candlelit walking tour to the Havens Homestead, then step back in time. Enjoy a full hearty meal while sipping on colonial tavern treats. $85 per person, as this is a fundraiser
September 29th, from 11am to 4:30pm
55 Old Post Rd. East Setauket
Join Us! We will be cooking at the Sherwood Jayne House at their Annual Apple Fest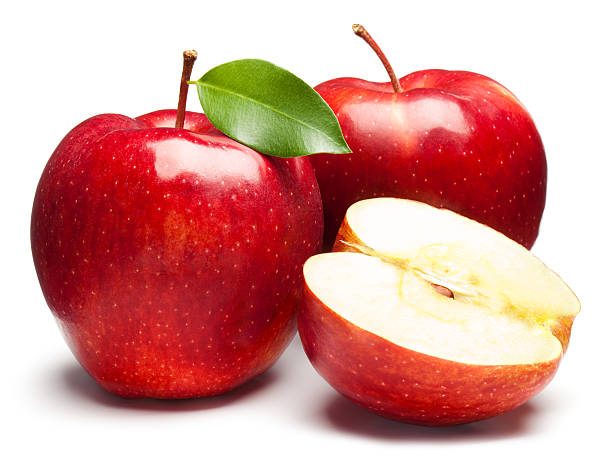 Art Show Opening 
" Environmental
Reflections " 
Jamie Forbes Gallery 
•••• Join Us •••
90 Montauk Highway 
Center Moriches 
Saturday August 10th
Gallery OPEN 4-6 PM
••••Meet Artists••••:
Ty Stroudsburg, Janet Culbertson, Carol Hunt, 
Anne Seelbach